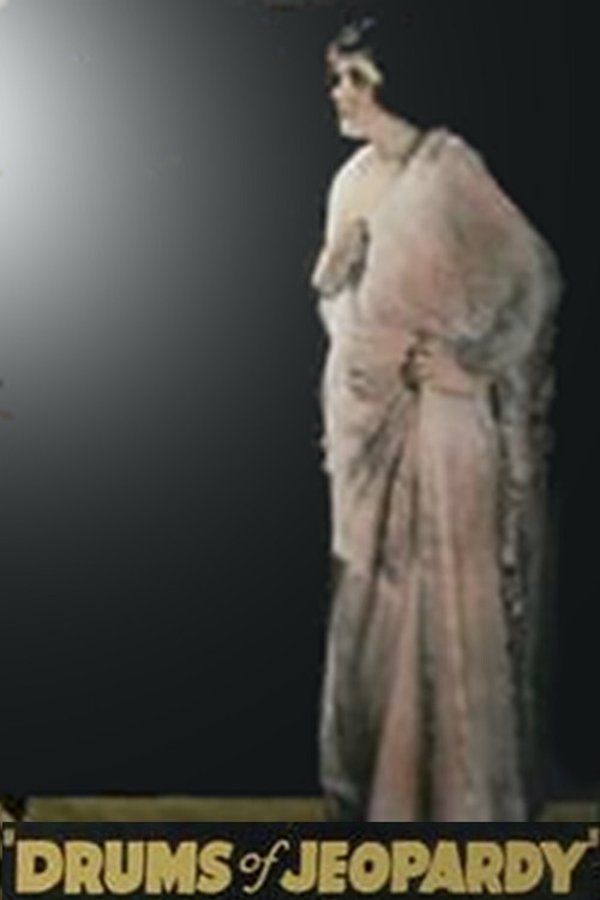 0
The Drums of Jeopardy
The story centers around two small statuettes containing valuable emeralds, which are said to project a sinister influence on the possessor. The czar of Russia gives the statuettes to a ...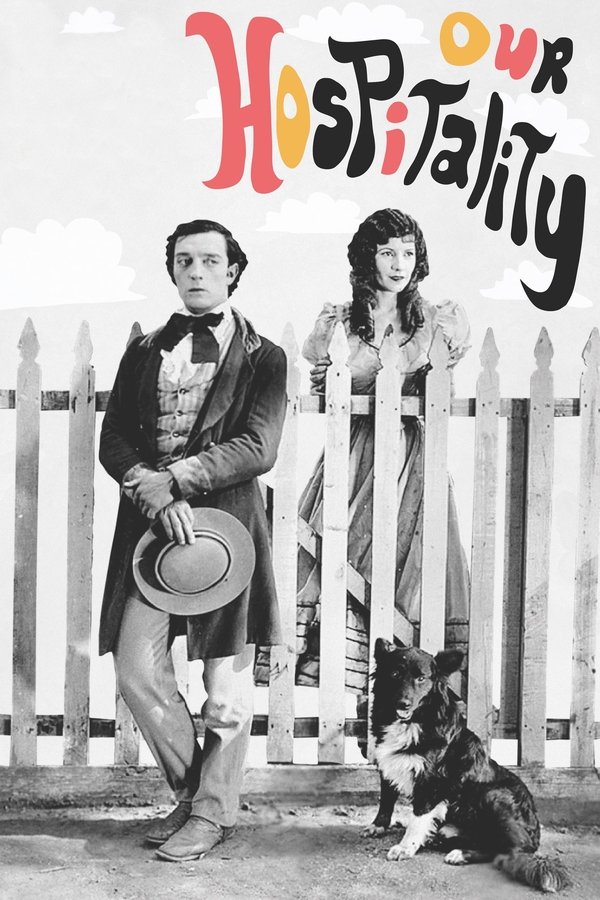 7.4
Our Hospitality
A young man falls for a young woman on his trip home; unbeknownst to him, her family has vowed to kill every member of his.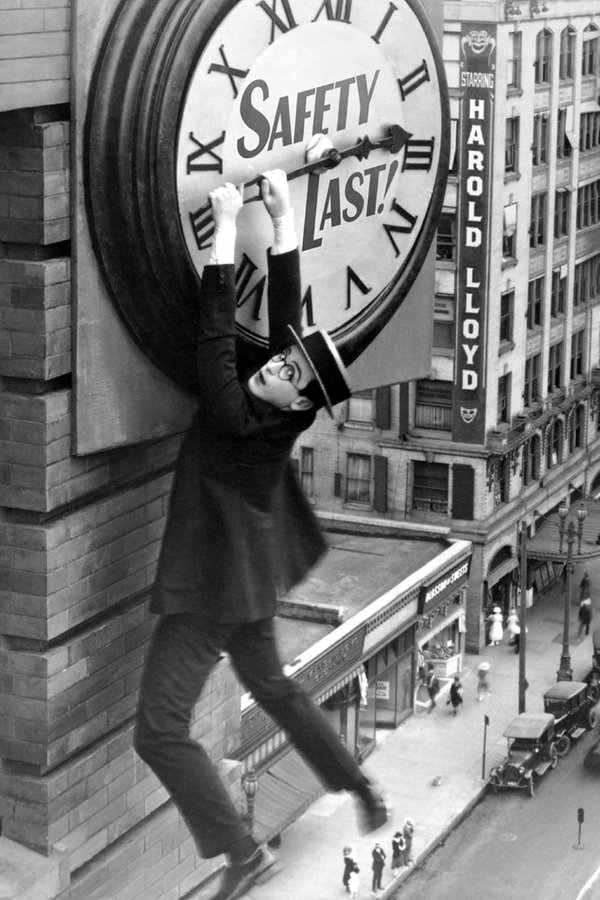 7.8
Safety Last!
When a store clerk organizes a contest to climb the outside of a tall building, circumstances force him to make the perilous climb himself.