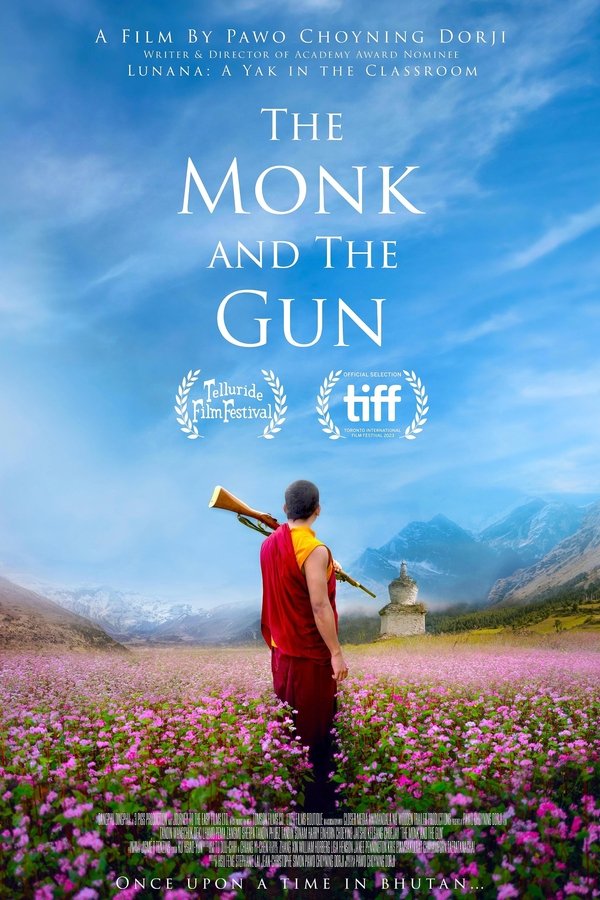 0
The Monk and the Gun
Kingdom of Bhutan, 2006. Modernization has finally arrived. Bhutan becomes the last country in the world to connect to the internet and television, and now the biggest change of all: ...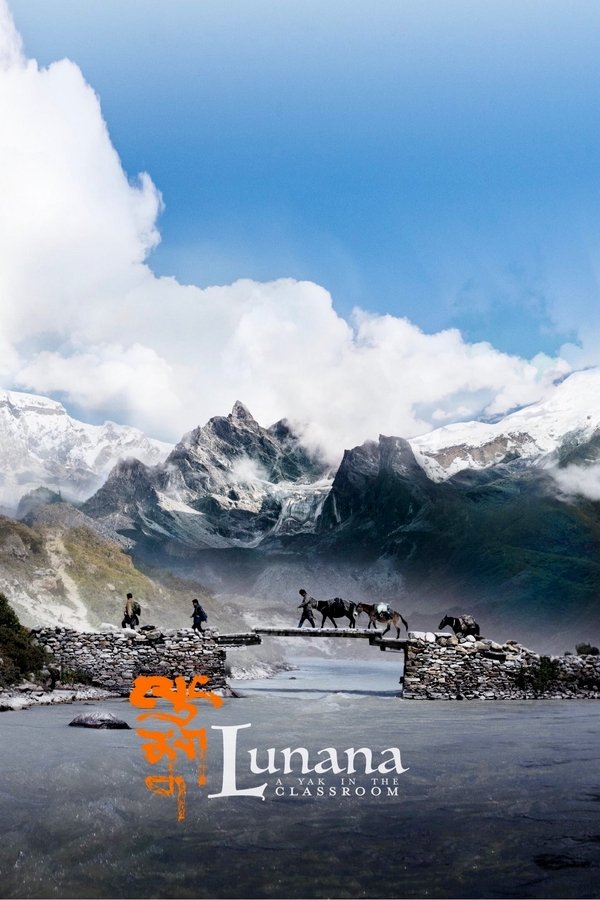 7.4
Lunana: A Yak in the Classroom
A teacher, in search of inspiration, travels to the most remote school in the world, where he ends up realizing how important his job is and appreciating the value of yak dung.