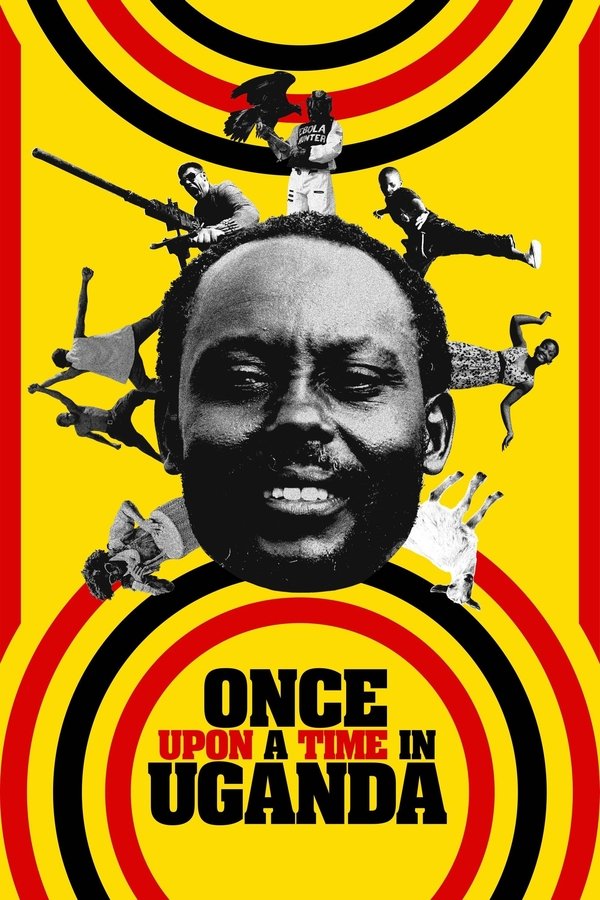 6
Once Upon a Time in Uganda
In the slums of Kampala, two men from opposite sides of the world come together over a shared love for America's greatest hero: Rambo. Against all odds, the two make their own action ...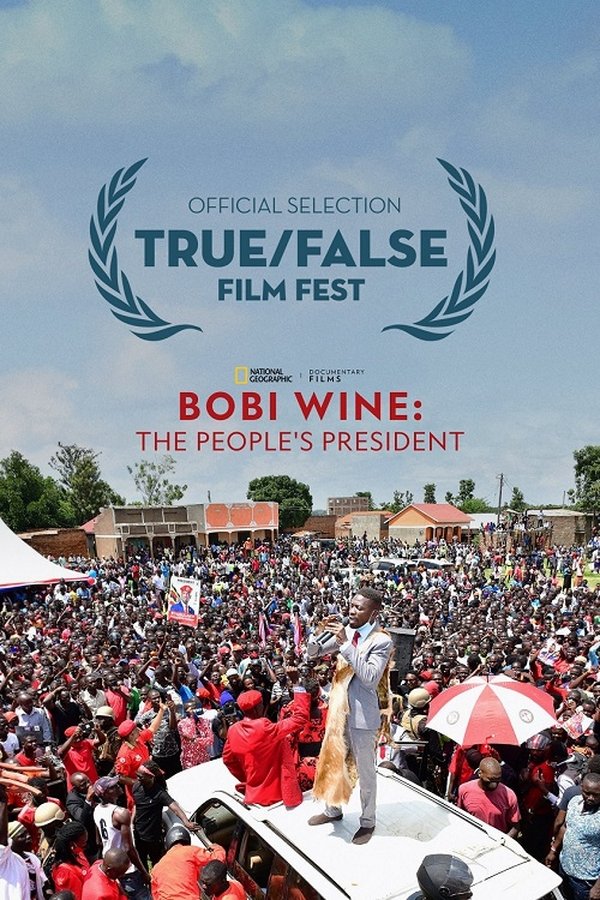 0
Bobi Wine: The People's President
Uganda has one the youngest populations in the world and one of its most flagrantly anti-democratic governments. These are ingredients for revolution, and Bobi Wine and his wife Barbie ...