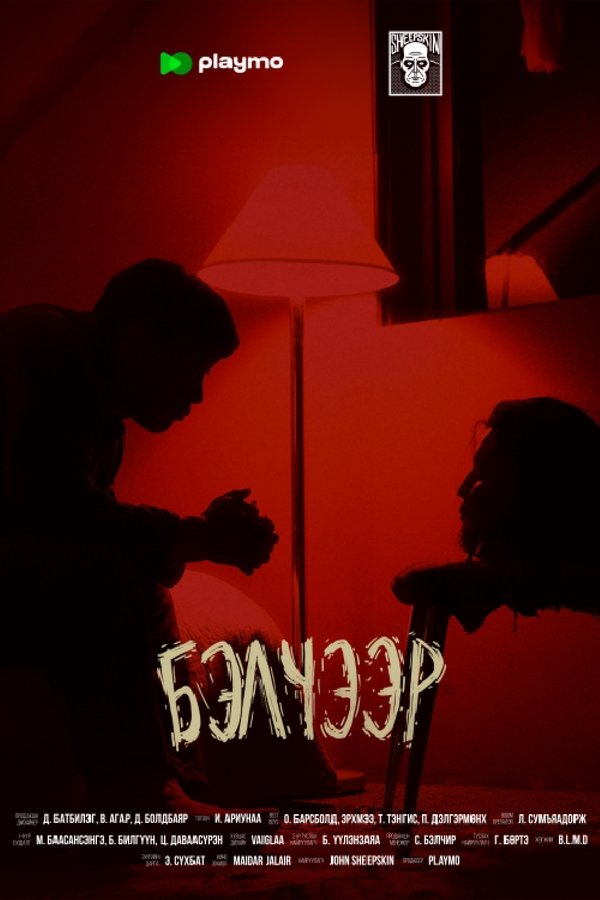 10
Pasture
Different stories of normal people having their lives thrown into disarray after bizarre encounters.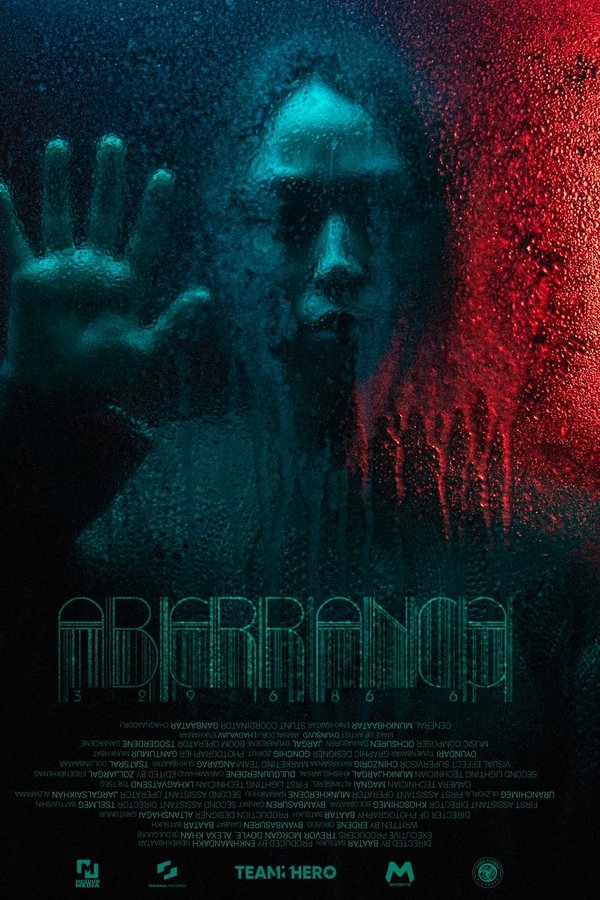 10
Aberrance
When city dwellers Erkhmee and Selenge arrive at an old cabin deep in the Mongolian wilds, a foreboding settles over the couple. Erkhmee's seemingly keen desire to provide a safe and ...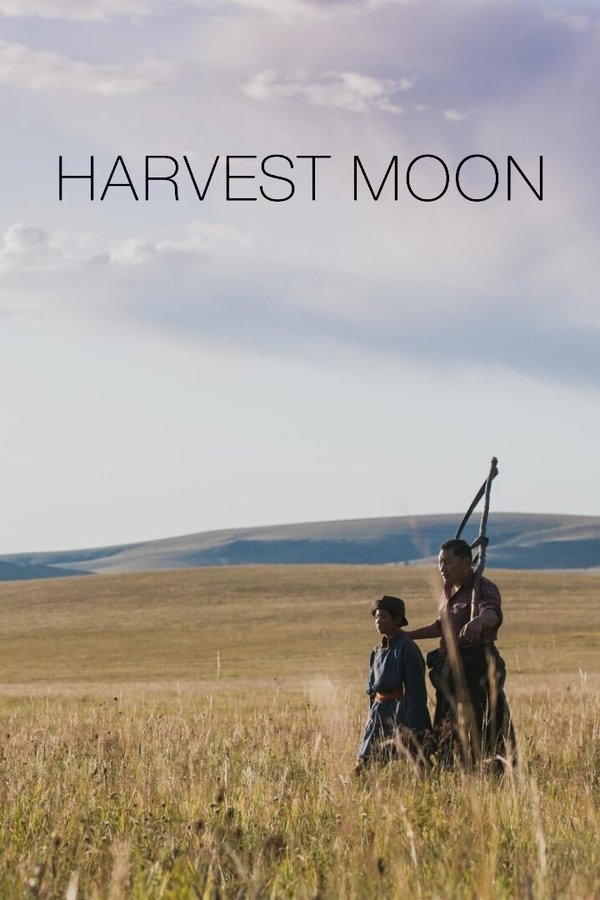 0
Harvest Moon
Tulgaa returns to his native village to care for his dying stepfather, honouring his remaining commitments by offering to lend a hand with the summer harvest. But upon witnessing ...